Custom Construction You Fall In Love With Not Just Settle For
If you're building- you have a choice: Put up one of those style less, inefficient and "slapped together" homes, OR on the same budget build a custom place thoughtfully designed, well-crafted, and energy-efficient home you will be proud to live in! Built by an Award-Winning Company
Best Builder -People's Choice Award. Donald Gardner National Best Home Award. USGA Best Contractor Award.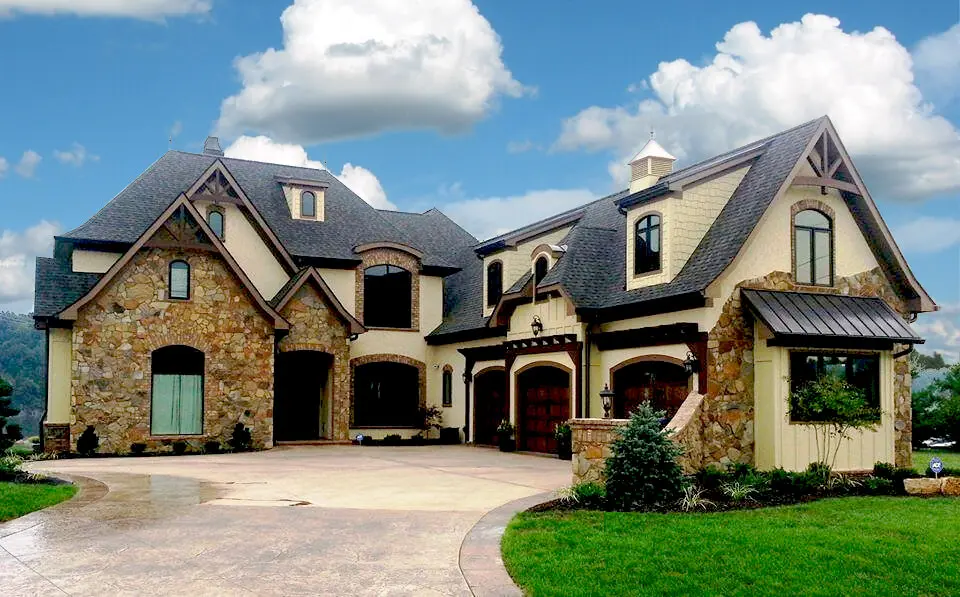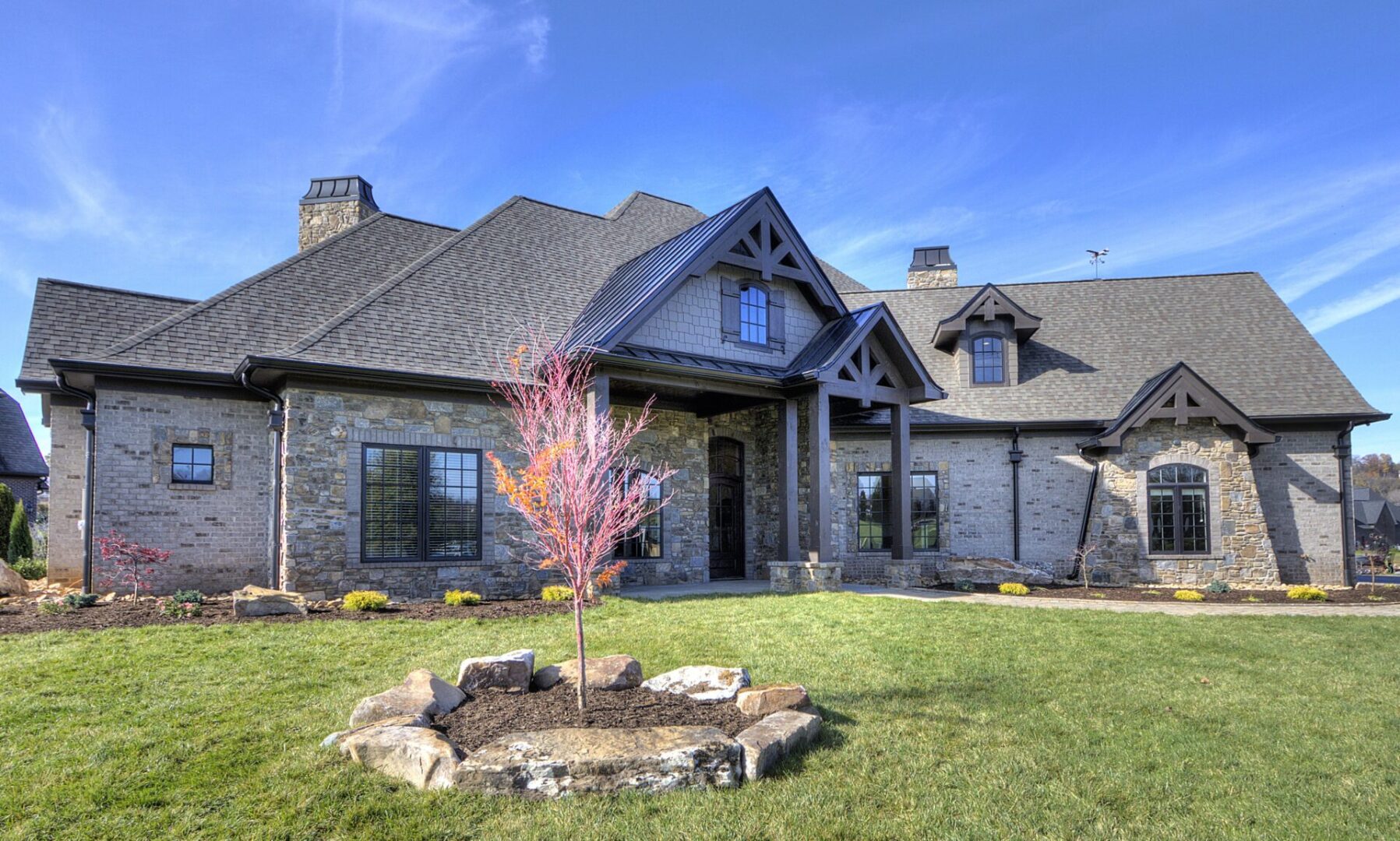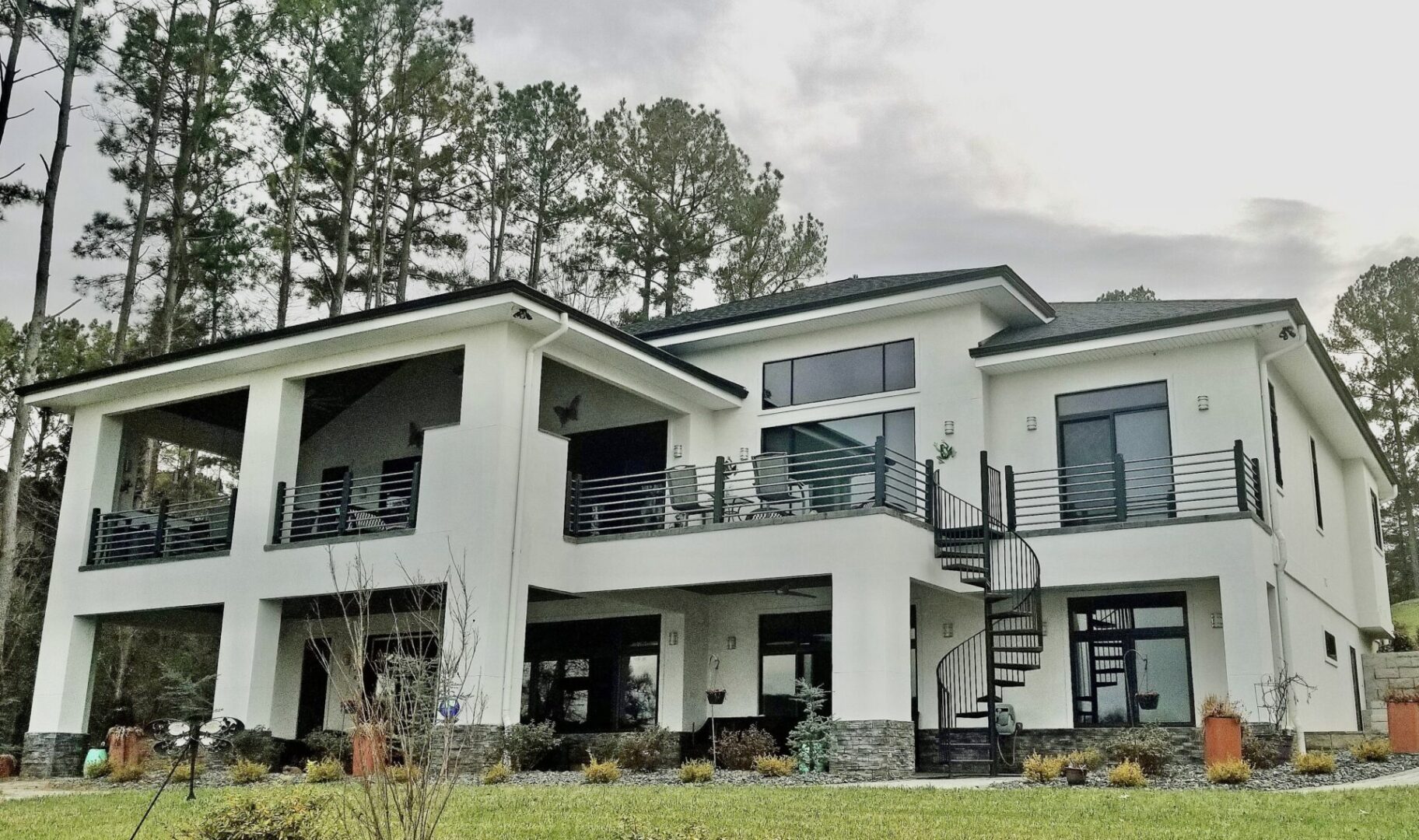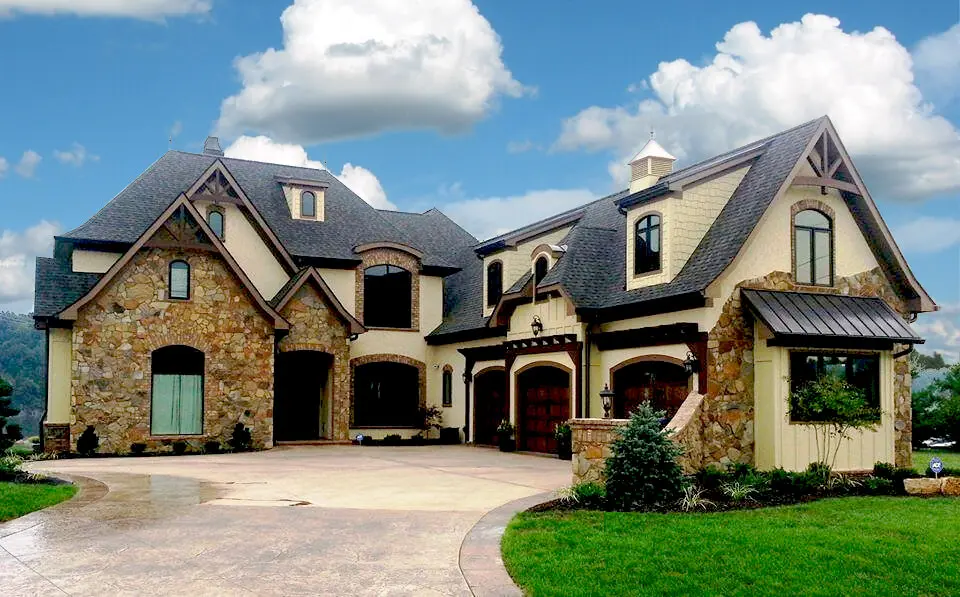 Award-winning Bystry Construction specializes in higher-end new home custom construction and designs. Our niche is quality, energy efficiency and uniqueness. We thrive on successfully marring beautiful designs, functionality, quality and our client's dreams.
We build our custom homes around Cleveland TN – Knoxville TN.
Ready, willing, and able (financially qualified) clients
Every project includes: expert consulting, preconstruction design and planning, custom 3D computer visualization, value engineering, construction management and supervision, cost management/purchasing, energy certification and inspections, post-construction warranty service and access to network of trusted subs.
We are an Official Energy Star partner. We are licensed, insured and highly trained professionals. Honest, reliable, professional and courteous. We build unique custom homes that you fall in love with not just settle for!
DO NOT LET CONTRACTORS TAKE ADVANTAGE OF YOU! ASK QUESTIONS:
| QUESTIONS | BYSTRY Construction Inc. | Other |
| --- | --- | --- |
| Do you offer a written warranty on your work? Do you provide company clients, bank officers and trade references? | Please check into our post construction service records and references. We always provide a written warranty along with a well-detailed owner's manual. | ? |
| Does your company have a legit business? If not, they are working out of the back of a truck, and may not be there to honor warranty issues. | We are a well-established and Award-Winning company. A proud member of NAHB, Energy Star, USGBC, R… | ? |
| Do you carry at least $1million General Liability and Worker Compensation Insurance? Ask their insurance company send the certificate directly to your home. | We carry General Liability and Workers Compensation Insurances with 2 million+ in coverage limits. | ? |
| Do you employ and understand VALUE Engineering and GREEN Principles to save me money and insure a good quality of my life and lower cost of ownership? | We are an official energy star partner. We employ energy inspections, HERS audits and value engineering for all of our homes. | ? |
| Do you clearly state your fees and payment schedule? Do you provide professional and guaranteed estimates and schedules? | Always. Our estimates and schedules are among the best in the industry. Our schedules and estimates include 100+ critical processes. | ? |
| Do you offer design services and assistance? Do you understand design? Do you provide 3D virtual designs? | We handle it all. Our services include: Design, planning, construction management, quality control and warranty. | ? |
| Have you been operating this business successfully for at least 5 years? Have you done this type of project before? Do not let them use you as a "guinea pig" | We have been successfully creating new homes for our clients since 2005 .We are the winners of several construction, design and business achievement awards. | ? |
| Are you financially stable? Ask for a credit check. Do NOT let a broke contractor BREAK you! | We have a perfect financial track record with $0 dept. | ? |
| Are you properly licensed? Do you have sufficient licenses and monetary limits? The State establishes monetary limits based on the financials of the contractor. | We have a BC-A, B, $1,500,000.00 Tennessee license and other certifications. | ? |
| How do you communicate and follow up with your clients? | We diligently communicate with homeowners via meetings, updates, reports and exchange servers. | ? |
Shop For Quality and Value. When examining a home, look at the quality of the construction features. Inspect structural integrity, cabinetry, carpeting, trim work, and paint. Ask a builder a lot of questions. Get as many specifics as possible. Take notes. What seems like an insignificant question might yield an important answer. Many "Good All Boys" can be scary to have in your home, and their subs can be downright horrifying. An established contractor will have long-term relationships with workmen.